SPORTS BETTING




THE WAY IT SHOULD BE
BET ANYWHERE IN NEVADA, COLORADO, ILLINOIS & IOWA
Get 24/7 betting with higher limits, new betting markets, and an off-the-charts menu.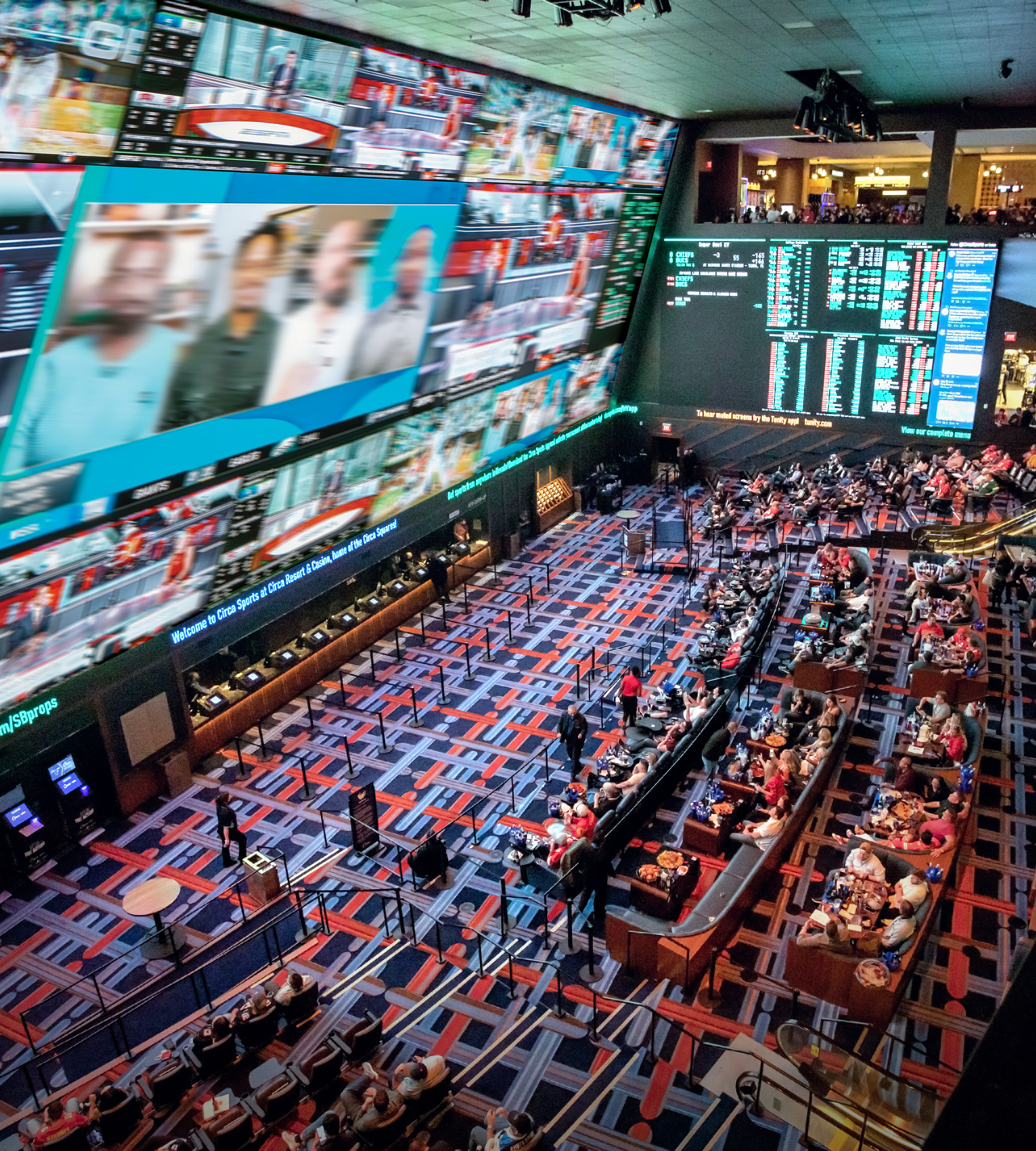 CONTEST SEASON IS IN FULL SWING!
Total Entries
5,274
Final Overlay
$726,000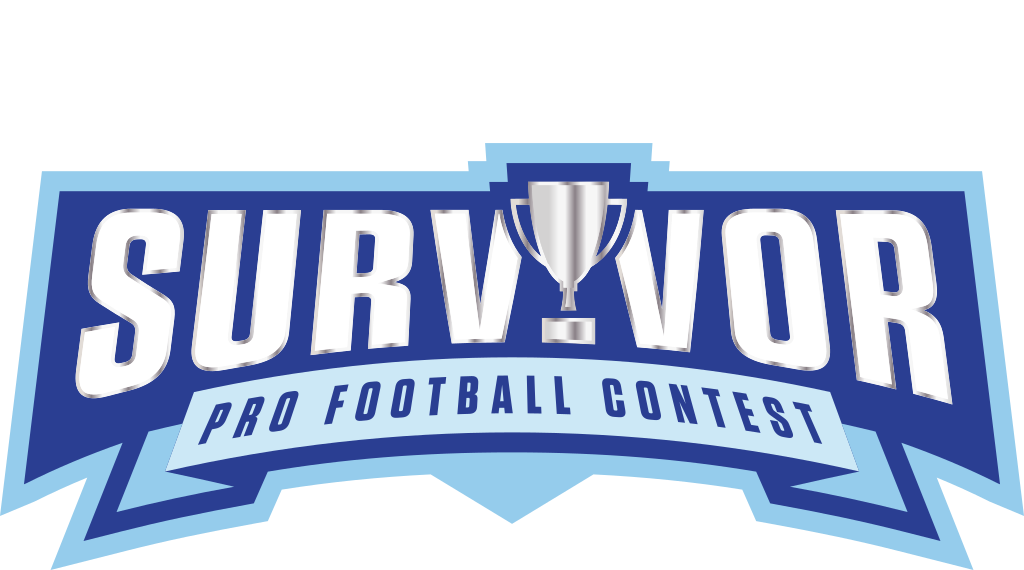 Total Entries
9,267
Total Prize
$9,267,000
CIRCA SPORTS® UPDATES AND PROMOTIONS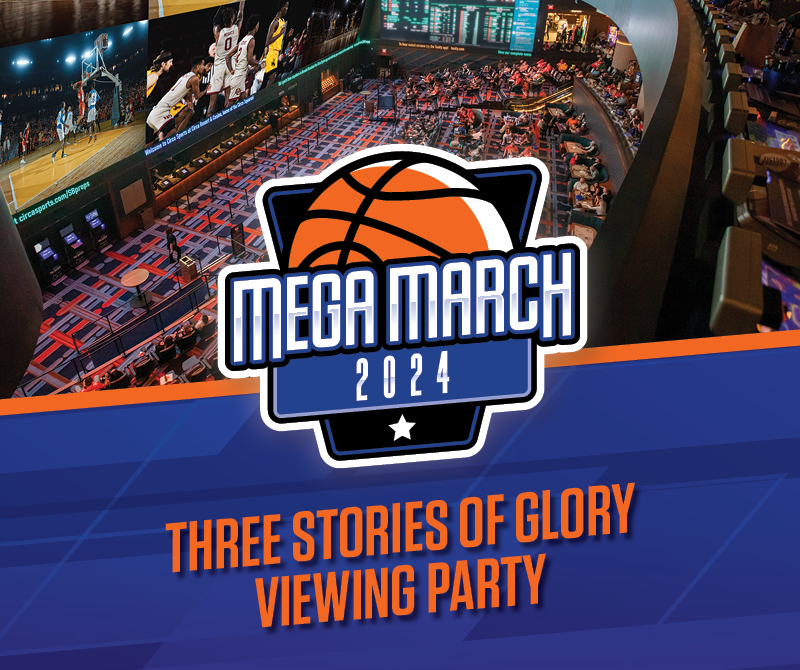 3-STORY

SPORTSBOOK

OPEN 24/7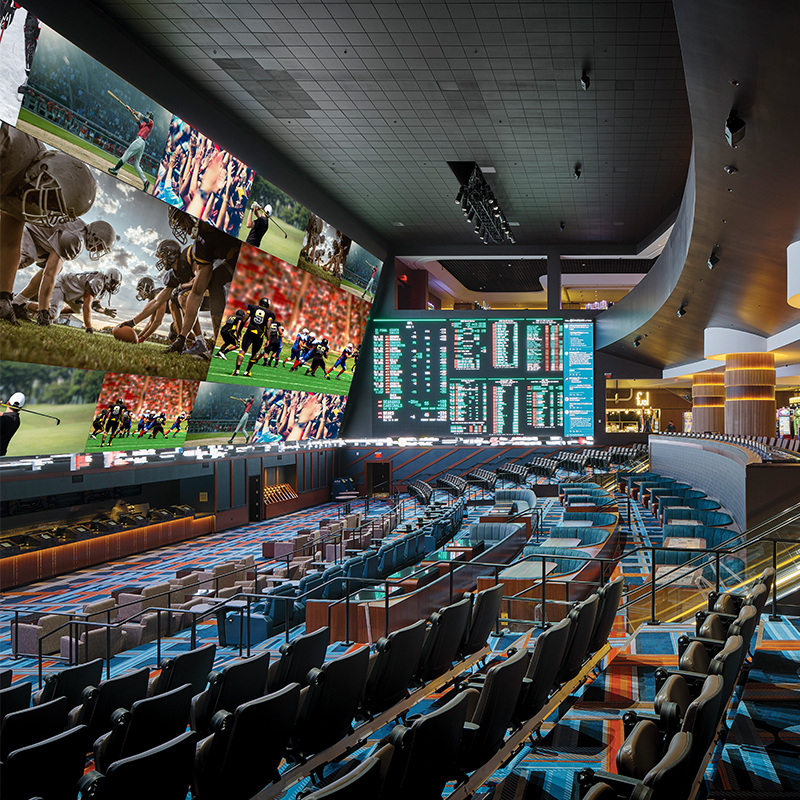 VISIT US ON

FREMONT STREET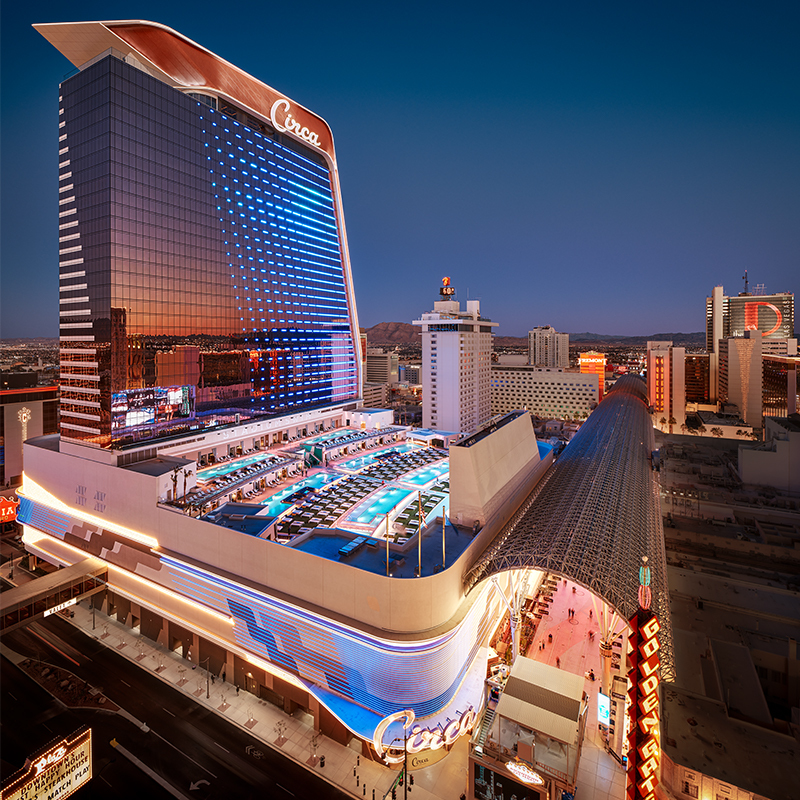 EMAIL UPDATES
Stay up-to-date on all the latest from Circa Sports®!